Jump to Page Content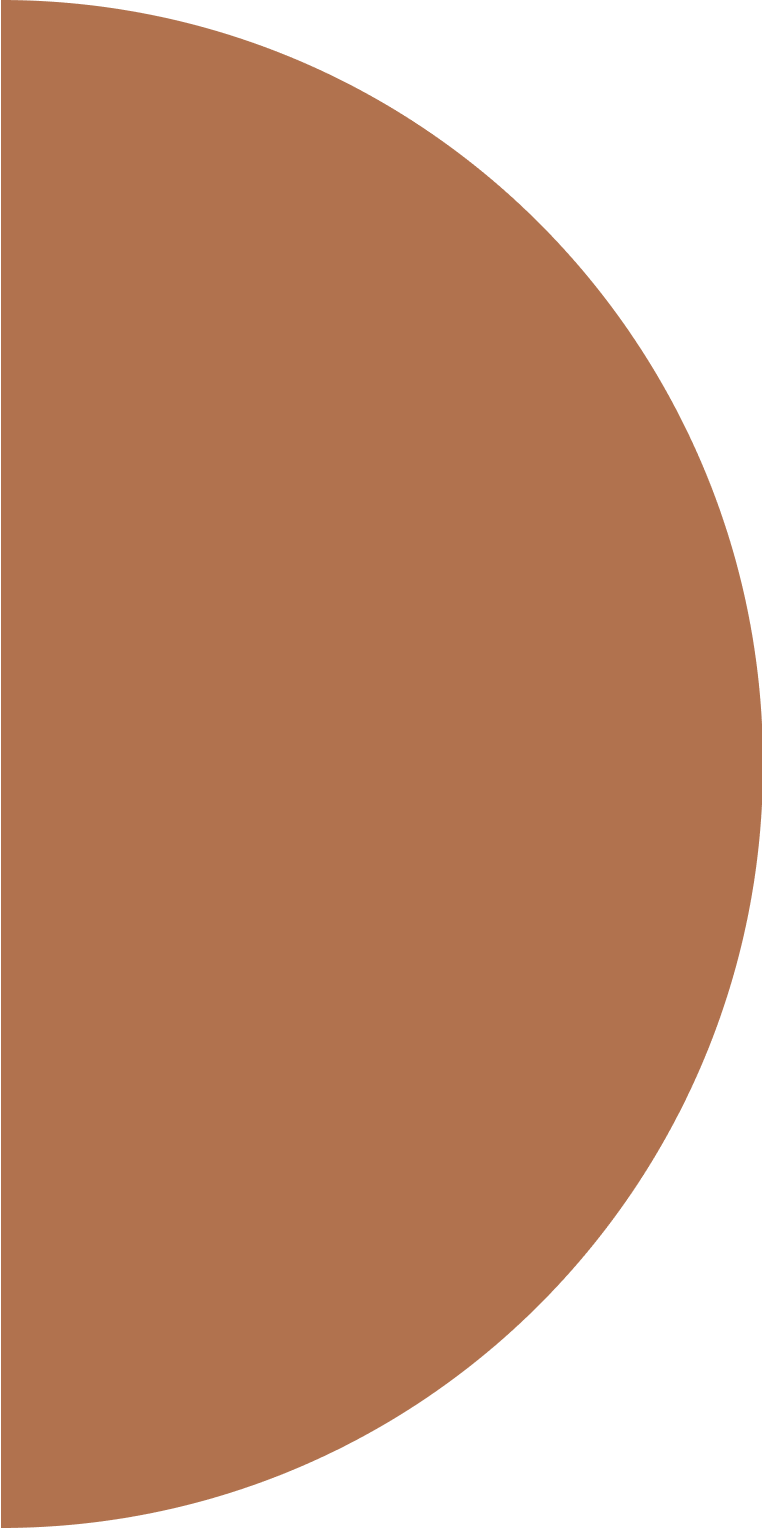 About Michael J. Depenbusch, M.D.
Dr. Michael J. Depenbusch is a board-certified ophthalmologist and has been practicing for more than 25 years, including the last 17 years as Medical Director for Arizona Eye Center. Our patients appreciate Dr. Depenbusch's educational approach to treatment, ensuring that they have the information and confidence needed to make informed decisions about their eye health. Dr. Depenbusch's ongoing research and innovations in ophthalmology have resulted in dozens of clinical studies, including his own patented, less-invasive cataract surgery method.
17+ Years
Experience as medical director
Over 15,000 Surgeries
Performed
Board-Certified
Ophthamologist
4.7/5 Recommend
Google Rating
About Us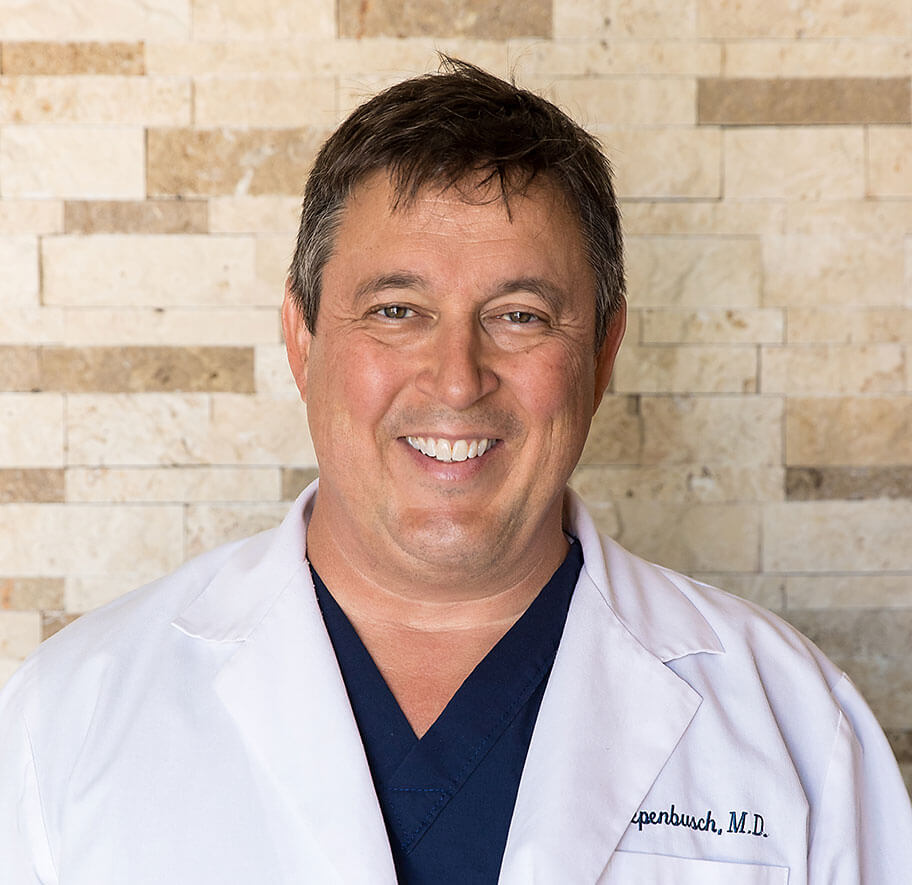 Our Low-Impact Cataract Technique
Dr. Depenbusch's patented cataract surgery is performed with very little or no ultrasound, using significantly less energy than traditional or laser methods. This patented "DepTech" method of cataract removal reduces the amount of endothelial cells lost during the procedure and results in less pain and a faster recovery.
Less Pain After Surgery

Compared to traditional methods

Faster Healing

Vision is restored with minimal recovery time

Less Invasive

Proven to reduce cellular damage
Our Procedures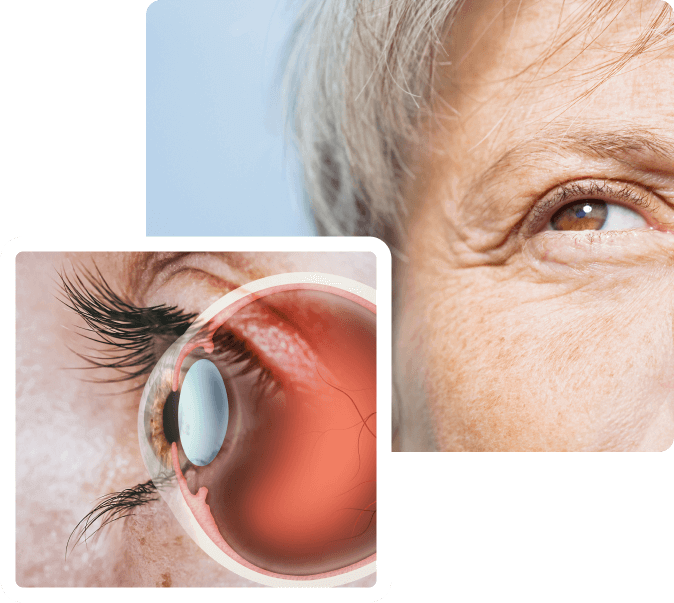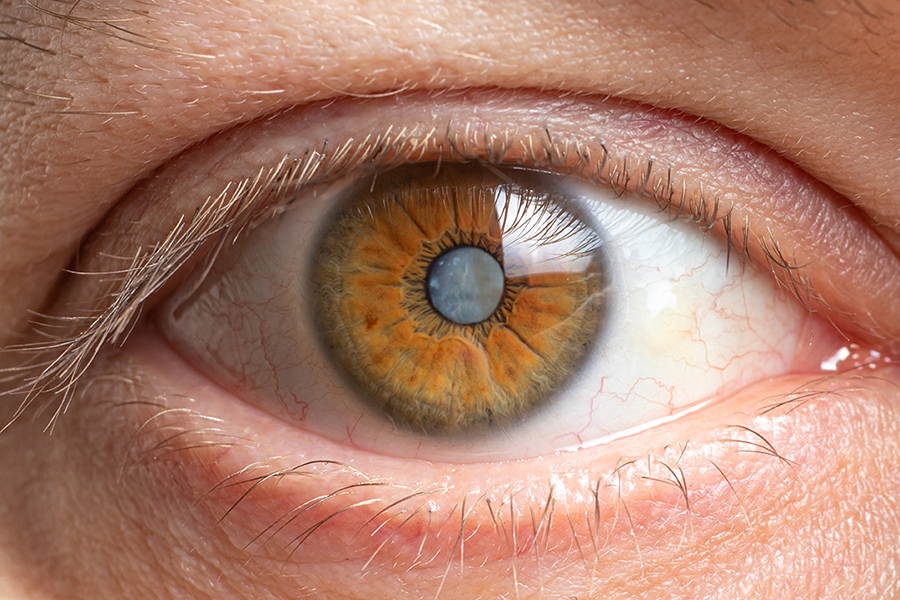 What exactly is a cataract?
A cataract is a gradual clouding of the eye's natural lens. It is a common condition that can be safely and easily treated with surgical procedures to restore vision by replacing the clouded natural lens with an artificial, clear lens.
The most common early symptoms of cataracts are: glare with headlights, needing more light for reading and general frustration with visual clarity.
Learn More