Due to the success of cataract surgery and the advancement of Intraocular lenses (IOL's), some patients are opting to have "cataract surgery" before developing a cataract. When cataract surgery is performed before cataract formation, it is called "Clear Lens Extraction" or "Refractive Lens Exchange". This procedure is performed on those patients that want to be less dependent or eliminate the need for glasses. Just like cataract surgery the natural lens of the eye is removed and replaced with an IOL. Depending on which IOL is chosen, the procedure will correct near sightedness, far sightedness, astigmatism and reading . Clear Lens Extraction is becoming more common as an alternative to the other vision correcting procedures such as LASIK, PRK or Intraocular Contact Lenses. The procedure experience is essentially the same as cataract surgery. You will need pre-operative exam and measurements and you will be on eye drops before and after your surgery. Only one eye is completed at a time. The day of your surgery you are at the surgery center about 2 to 3 hours, most of that time is paperwork and prepping for the surgery. The procedure is 10 to 15 minutes long and during that time you will have an anesthesiologist watching over you and giving you medications to make you very comfortable. You will leave the surgery center about 10 to 15 minutes afterword with a shield over your eye. The following day, Dr. Depenbusch will see you in the office. The second eye is typically scheduled one to two weeks after the first eye.If vision correction is what you want, come to Arizona Eye Center and speak to Dr. Depenbusch and his knowledgeable staff to show you ALL options you can have.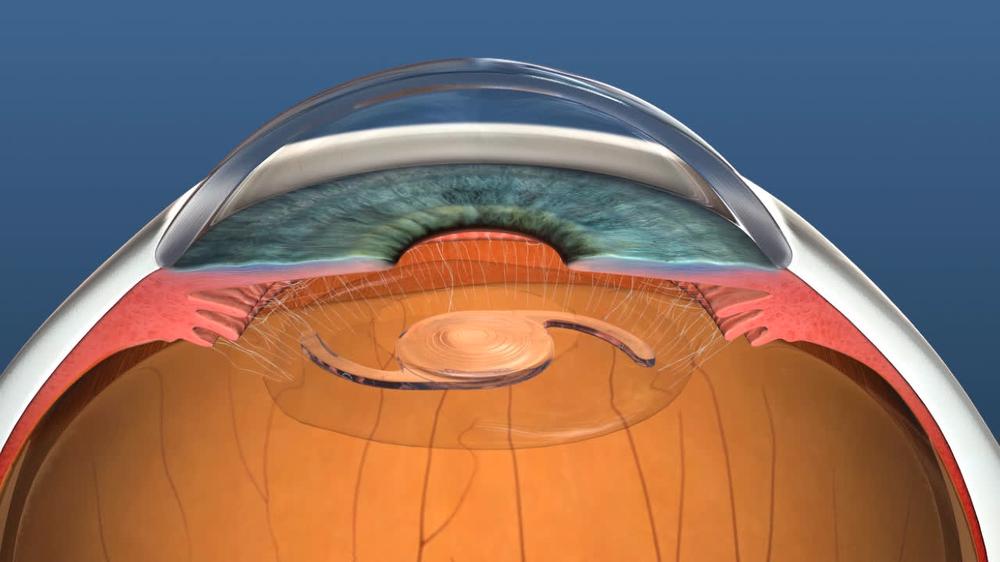 Contact Arizona Eye Center
to learn more about what options are best for you.
Learn More