Intraocular Contact Lens. An Intraocular Contact Lens (ICL) is a lens that corrects nearsightedness and astigmatism by placing a corrective lens into your eye just behind the iris. If you desire to be free of glasses and contacts, this may be your best option for vision correction. The corrective lenses are placed inside the eye allowing for greater degrees of correction than LASIK and avoids many of the side effects people may have with LASIK. Unlike LASIK, the ICL procedure does not promote dry eyes, it does not interfere or change the shape of the cornea and it is reversible (unlike LASIK). When ICL's are implanted, both eyes can be corrected on the same day with a 10 to 20 minute procedure. During the procedure you will be mildly sedated and monitored by an anesthesiologist. Afterwards you will have functional but blurred vision, which will improve significantly by the very next day. Most patients are able to maintain their daily routine within a couple of days. If you are interested, call to make an appointment at Arizona Eye Center. During your exam, you will have many eye measurements and tests to make sure you are a candidate for this procedure. Dr. Depenbusch and our knowledgeable staff will discuss the risks, the benefits and all the alternatives to this procedure.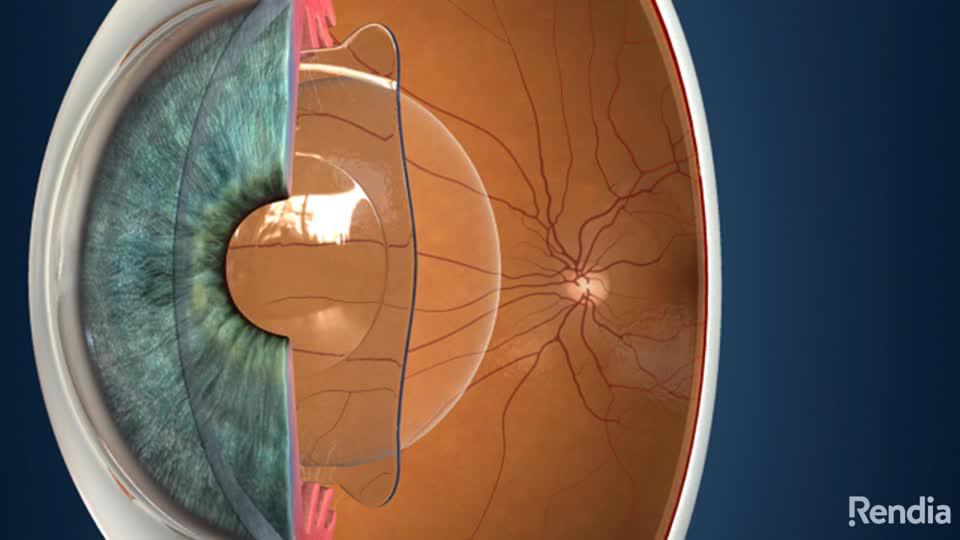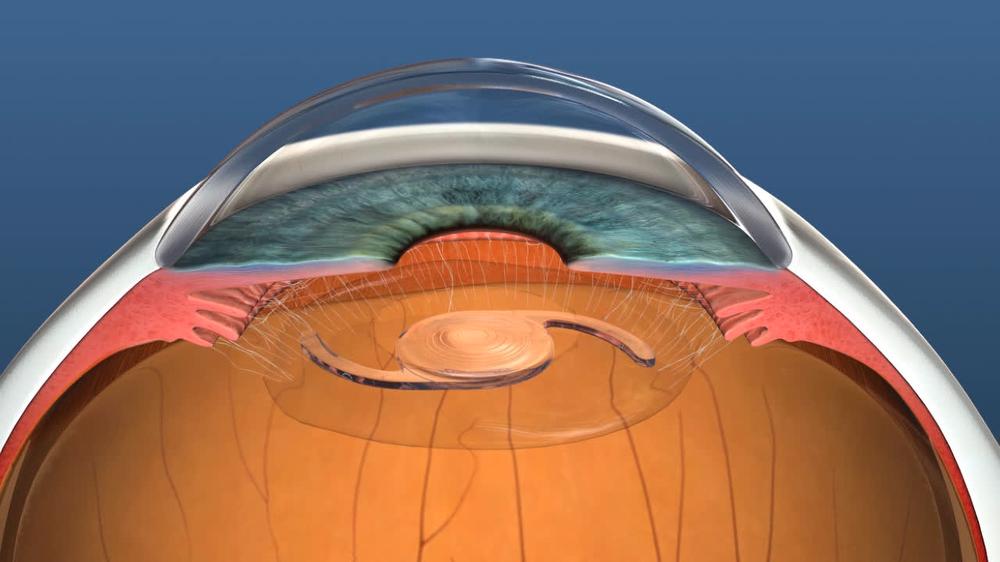 Contact Arizona Eye Center
Learn more about cataract surgery and find out what the best options are for you.
Learn More