Our Mission
Arizona Eye Center provides top-quality experience and friendly care to our patients. Dr. Michael J. Depenbusch and his associates apply precision and dedication to the most advanced techniques available today to care for your eyes.
We conduct regular eye exams, glaucoma treatment and many procedures including cataract surgery, glaucoma surgery, eyelid surgery, intraocular contact lenses (ICL) and laser surgeries.  We have very high patient satisfaction rate because of our competent friendly staff and because of our outstanding outcomes.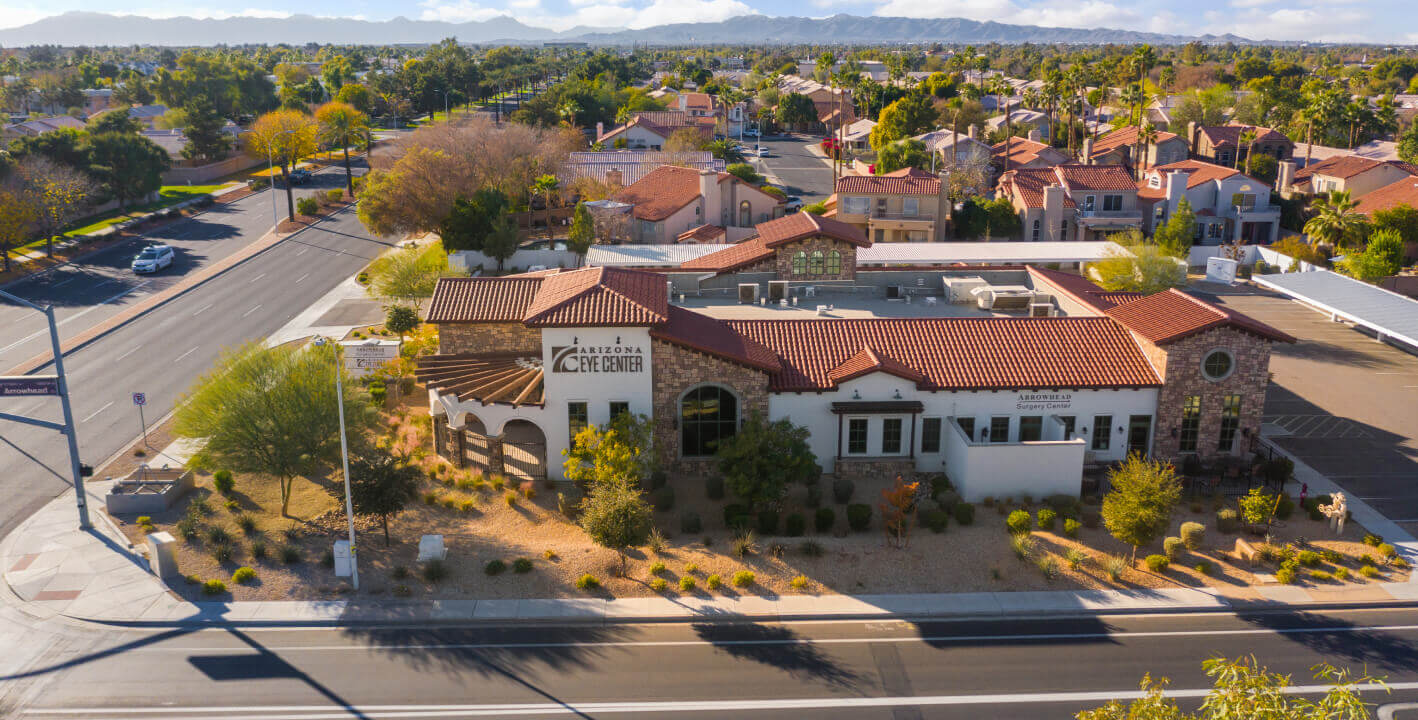 The
Arizona Eye Center

Difference

The staff at Arizona Eye Center welcomes you with a smile. We are here to get to know you and learn more about your unique needs.

Sometimes we will need to refer patients to other specialists. We partner with the best specialists in the valley to meet all of your eye care needs.

17 Years Serving Chandler AZ

Thousands of Patients Cared for yearly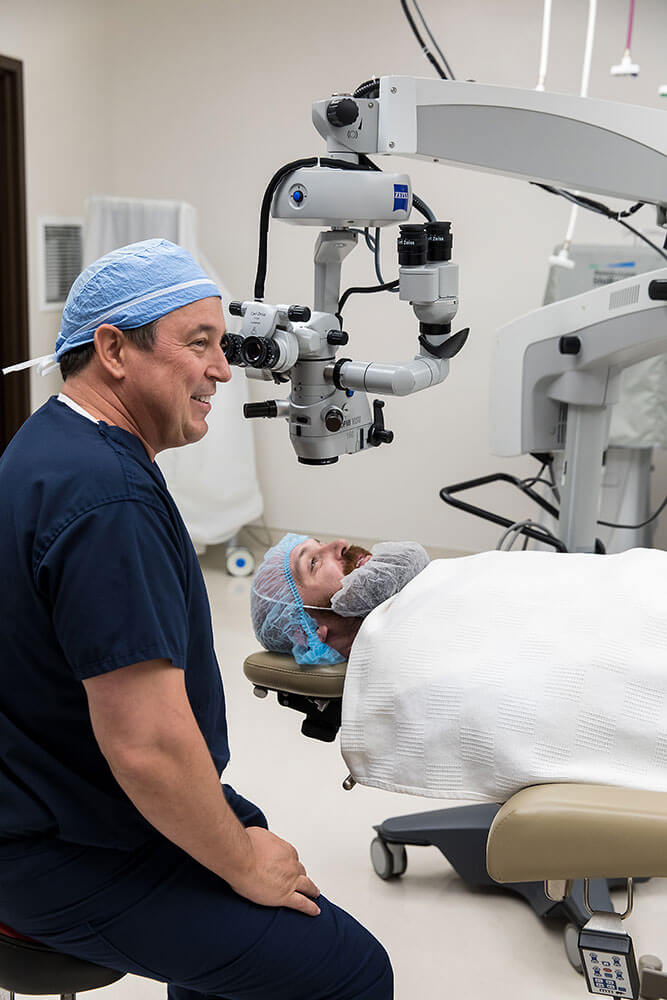 Your Comfort Matters
We take pride in knowing our patients well, and stand by each person every step of the way towards improving their vision.
Customer-centric cataract surgery
Routine eye health exams
State-of-the-art surgical techniques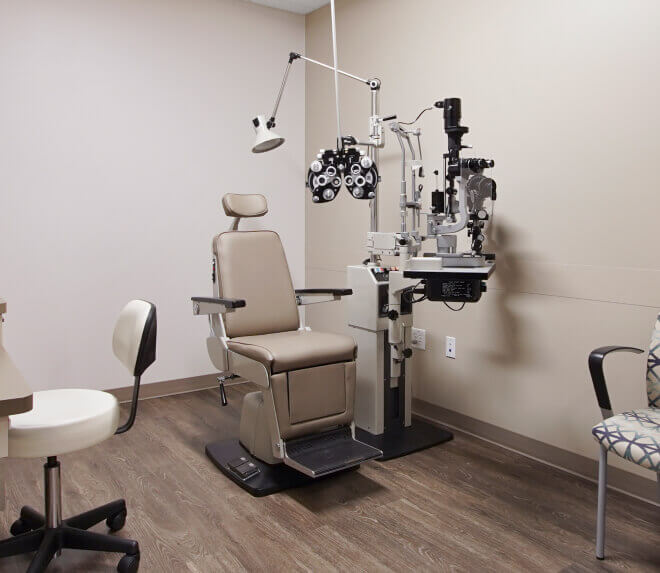 About
Michael J.Depenbusch

, M.D.

Dr. Michael J. Depenbusch is a board-certified ophthalmologist and has been practicing for more than 25 years, including the last 17 years as Medical Director for Arizona Eye Center.

Our patients appreciate Dr. Depenbusch's educational approach to treatment, ensuring that they have the information and confidence needed to make informed decisions about their eye health.

Dr. Depenbusch's ongoing research and innovations in ophthalmology have resulted in dozens of clinical studies, including his own patented, less-invasive cataract surgery method.

17+ Years Experience as medical director

Over 15,000 Surgeries Performed

Board-certified Opthamologist

4.7/5 Recommended Google Rating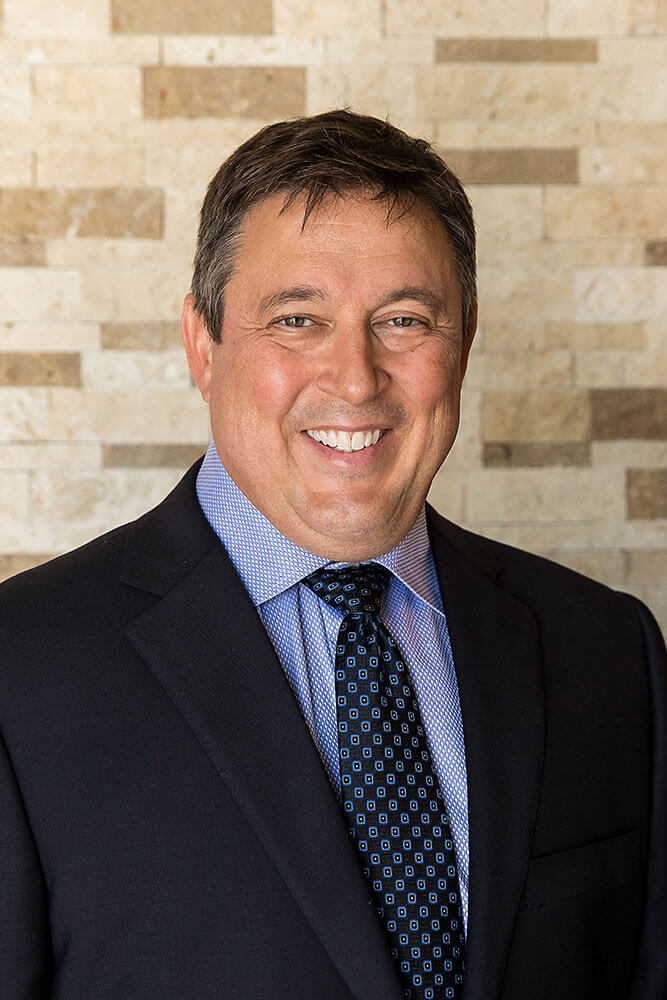 Arrowhead

Surgery Center

Arrowhead Surgery Center was built from the ground up to provide your surgeon and providers the very best possible work environment to care for you. Having the intimacy of one operating room, you will have the undivided attention from your surgeon and staff from beginning to end of your stay. You will be in a beautiful and comfortable facility in the care of the best and friendliest staff you can't find anywhere.

Learn More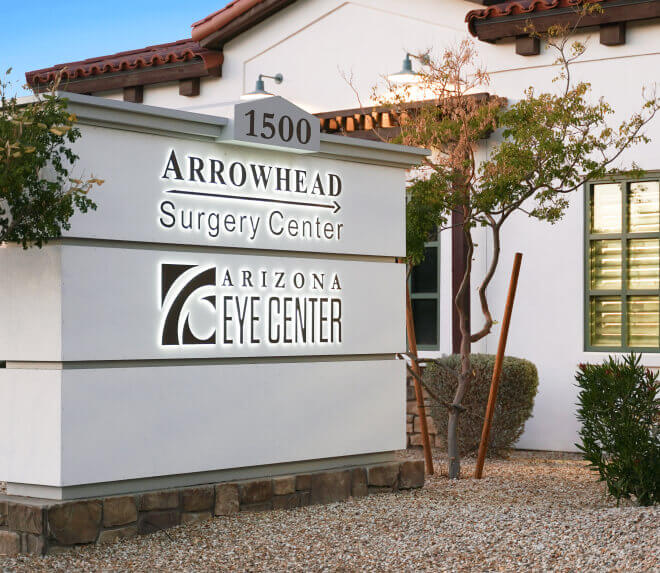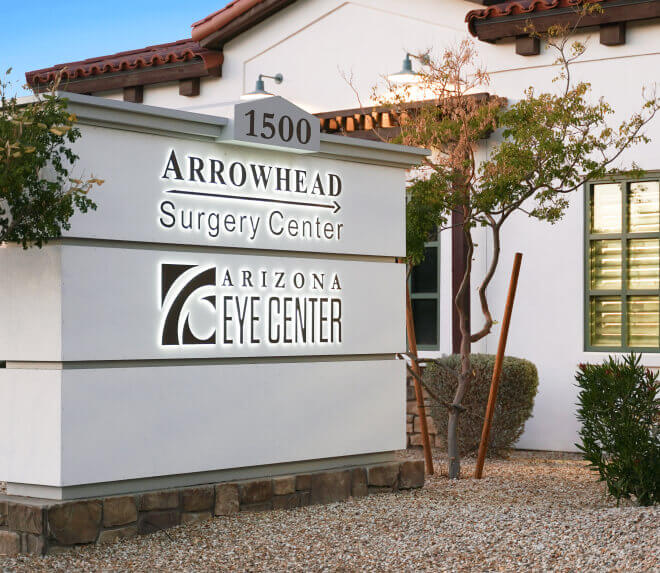 Expedition Vision
Expedition Vision was started in 2015 to provide cataract surgery to areas around the world that need it most.  The goal of Expedition Vision is to provide these services that minimizes complication and risks.  Many of the areas that Expedition Vision travel are hard to reach, which makes impeccable, perfect surgery a must.  The Board of Directors of Expedition Vision makes sure the organization provides the best care knowing the patients are set-up for success when the volunteers are ready to leave.  Expedition Vision has won over the locals in India, Nepal, Honduras and Fiji. If you would like to donate, click here 100% of the donations goes to the "expeditions" (surgeons cover their own expenses).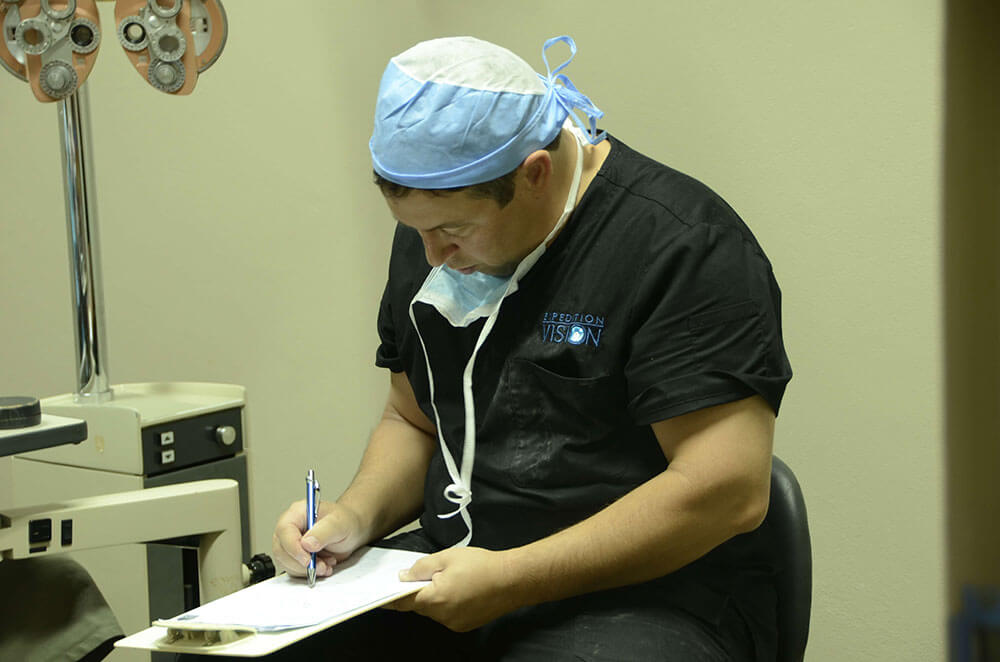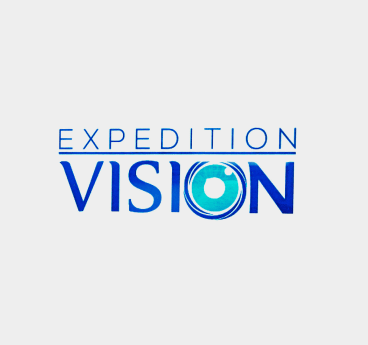 FDA Administered
Clinical Trials
Dr. Michael J. Depenbusch has been conducting clinical research in his practice for over a decade.  Dr. Depenbusch works with industry leading sponsors in the execution of FDA regulated trials for indications such as Glaucoma, Cataract Surgery, Dry Eye, Presbyopia and more.   Patients who choose to participate in clinical research studies gain access to free doctor visits and study medications with no insurance required. Patients are often reimbursed for their time and travel to attend scheduled study visits. Patients receive extra care and testing, they gain knowledge about their condition. Patients report deep satisfaction from helping others and contributing to the advancement of scientific knowledge. 
For more information about enrolling in one of our current clinical research studies, please contact our research department at 480-999-5458 or submit your interest online at: doctrials.com/form 
We also invite you to speak with Dr. Depenbusch during your appointment to see if you might qualify for one of our clinical studies.