Should I get annual eye care?
Frequency of eye exams depend on many factors, including your health history, existing vision problems, family history, and risk factors.
Just like any other part of your body, eyes require special care and attention to maintain health and detect problems.
Regular, comprehensive eye exams are the best way to care for your eyes, prevent issues, and treat eye conditions that may arise.
Many treatable eye conditions go undetected each year because of the lack of basic eye care from routine eye exams. Schedule your routine eye exam today and take a proactive approach to your vision and eye health.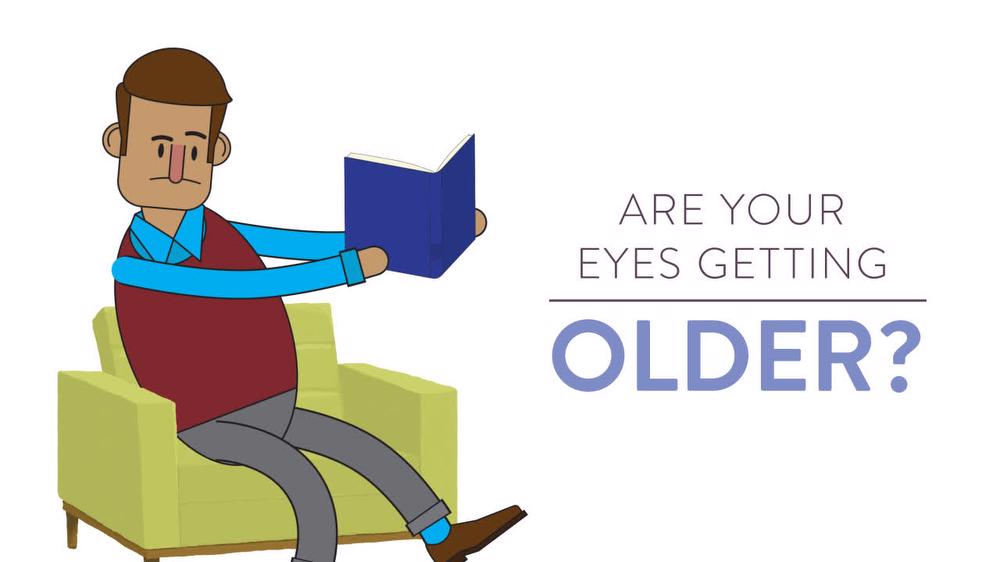 Contact Arizona Eye Center
Learn more about cataract surgery and find out what the best options are for you.
Learn More